BRING YOUR PARTY TO TBC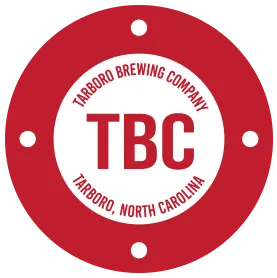 RENTAL RATES
For-profit organizations & individuals
$200 Monday-Friday (9-3)
$500 Sunday (12-5) Monday-Wednesday (5-until)
$750 Thursday - Friday (5-until) Saturday (12-until)
$850 Holidays
Note: During the entire month of December, holiday rates will apply. Holiday rates also apply for holidays throughout the year.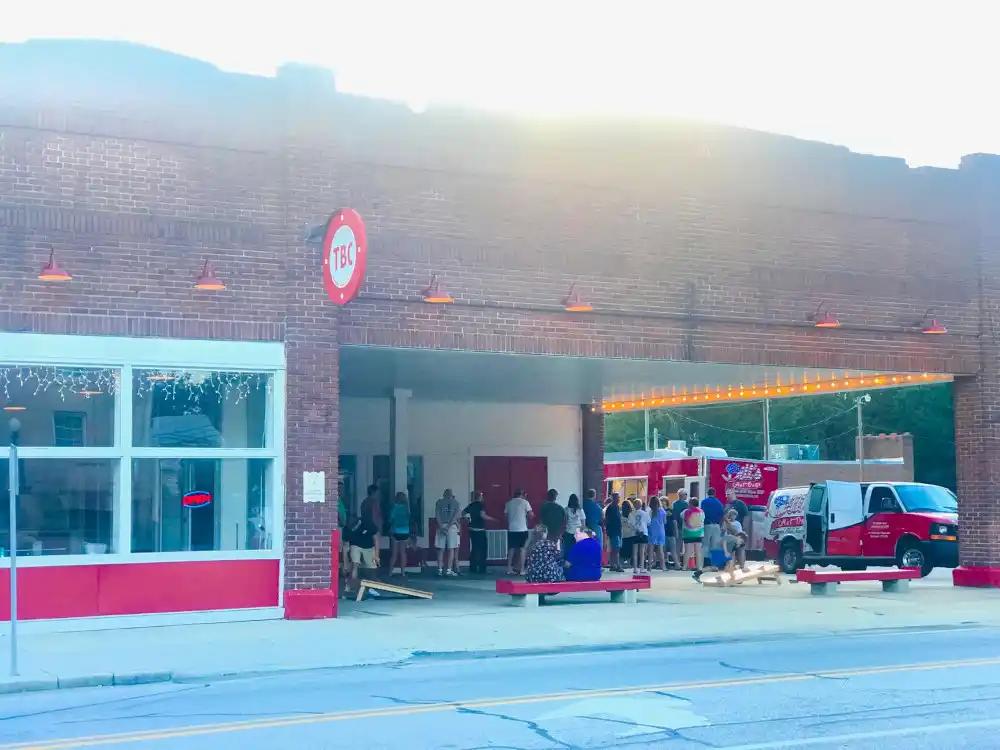 SECURITY DEPOSIT & RENTAL CONTRACT
A $200 refundable security deposit is required for all events. The deposit is due at contract signing which is required at least two weeks prior to the event date.
RENTAL FEES
Any equipment needed will be charged directly to the client from the rental company.
PERSONAL LABOR RATES (4 HOUR MINIMUM)
Custodian* $20.00/hr
Bartender $20.00/hr
*A house custodian is required for ALL events that take place in the brewery. There is an $80 minimum even if the event is less than four hours
PLEASE NOTE: Decorating hours for banquets and receptions will be considered a separate shift, unless the hours run consecutively through the event.
SECURITY
For events with more than 100 people in attendance, an approved security officer is required. For events with 400 people or more, two security officers are required. Security fee is $20/hr per hour per officer. (3 hour minimum call)