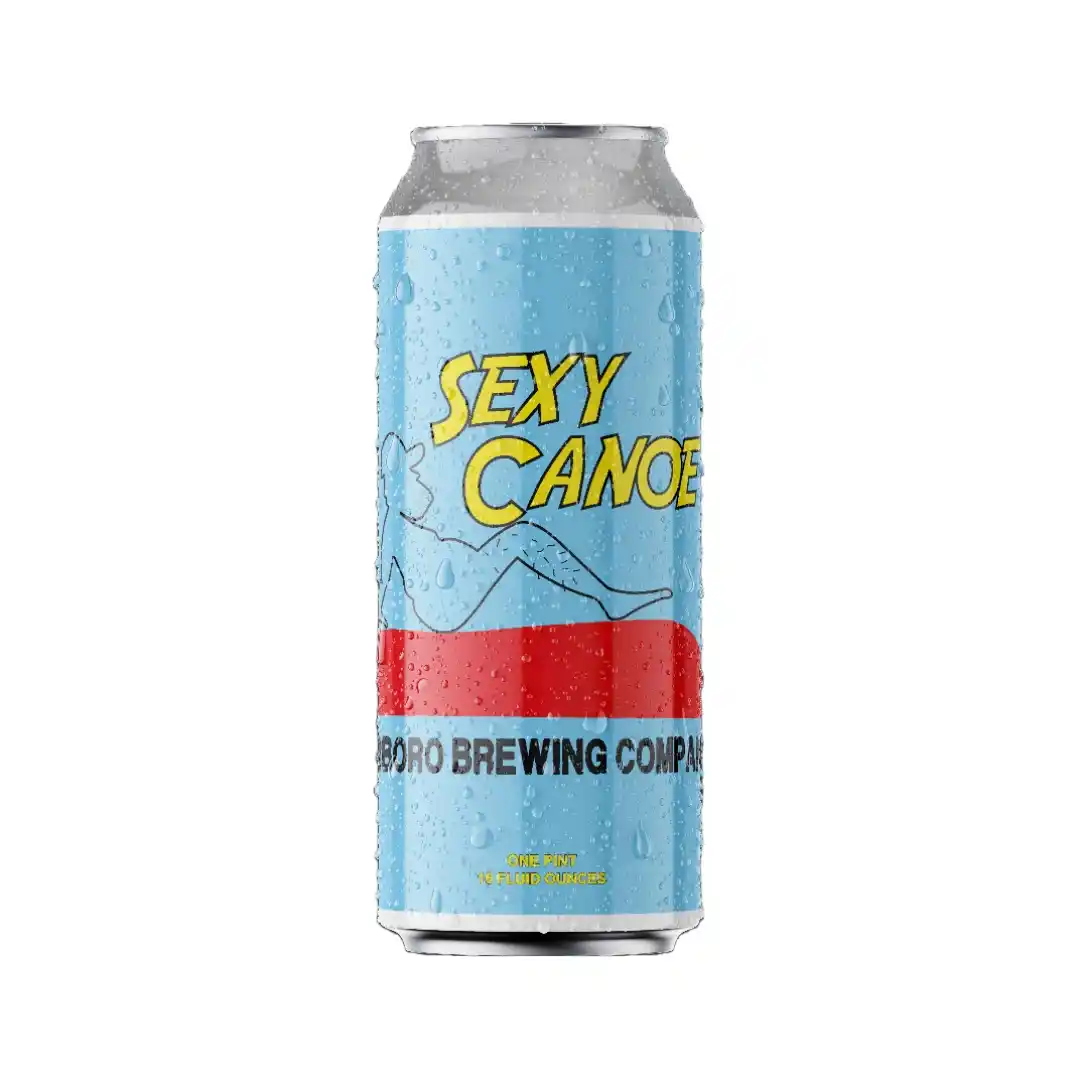 Sexy Canoe
American Light Lager
An all-malt (no corn, rice, or adjunct sugars), 3.7% ABV, Light Lager that has been well-received. Patrons have gone so far as to compare it to beers they had in Germany with rich flavor and body, but it still satisfies the lite beer drinker. An excellent example of how we are still learning and growing by listening to our market and changing to meet the demand.
Style
American Light Lager
See What's on Tap This Week!
On Tap